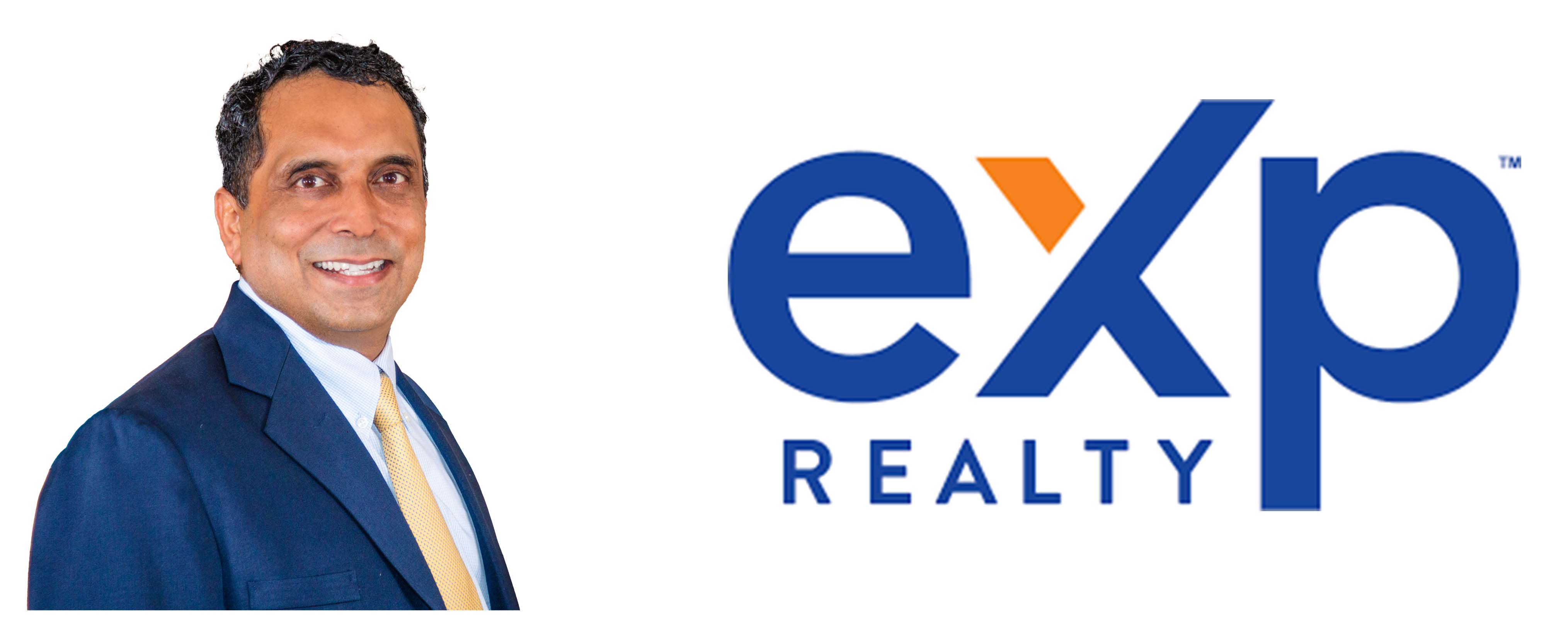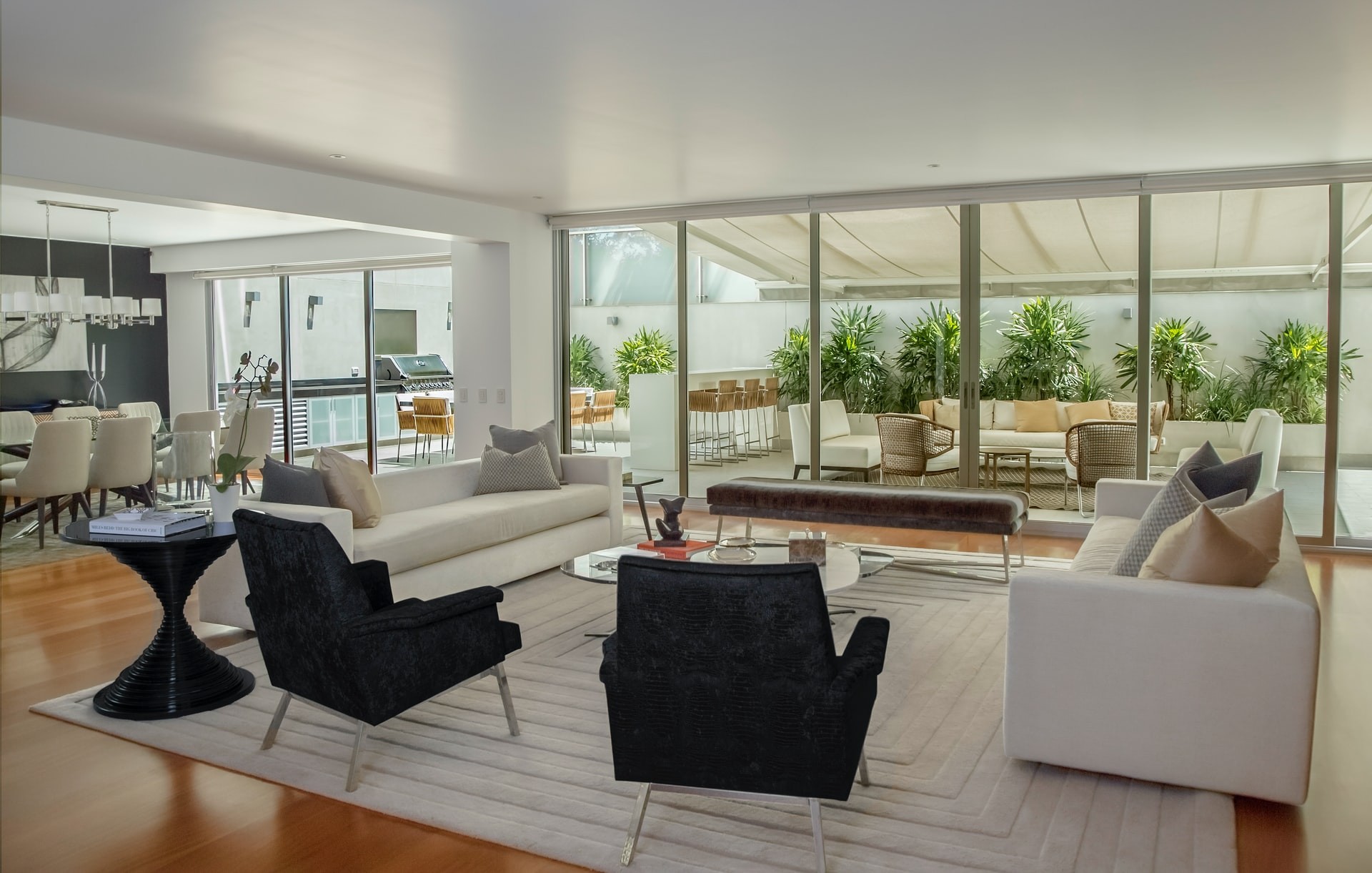 Honesty - Integrity - Respect
Sanjeev Malik, Broker Associate, MBA, MS, GRI, and CCIM Candidate. Sanjeev is your local Real Estate Expert with a Bachelor's in Civil Engineering, a Master's in Environmental Engineering, a Second Master's in Computer Science, and an MBA from the University of Central Florida, Orlando. These are important facts when considering an agent who you will work with on one of the largest financial decisions and undertakings. But you also need one who listens and understands not just what you're looking for but what you are looking at. You want an agent who can help you navigate through the showing, the home inspection process, and getting the best deal on your home loan. You need an agent who will be able to talk to you about the roof, the windows, heating and cooling systems, and all the other items that come with the joy of homeownership.

Sanjeev believes in having a strong family bound to each other by love, respect & strength. Sanjeev has been married to his wife since 1997 and has two teenage children.  
Sanjeev loves working with people and his goal is to provide exemplary service to all his clients. He helps navigate his customers through the complex decisions involved in buying/selling in today's real estate market which requires the guidance of a seasoned professional. He is committed to providing excellent service with an emphasis on accountability, reliability, timeliness, and enthusiasm. With Sanjeev's expertise, your buying/selling real estate transaction will be seamless and stress-free. 
Sanjeev has resided in Orlando since 1999.