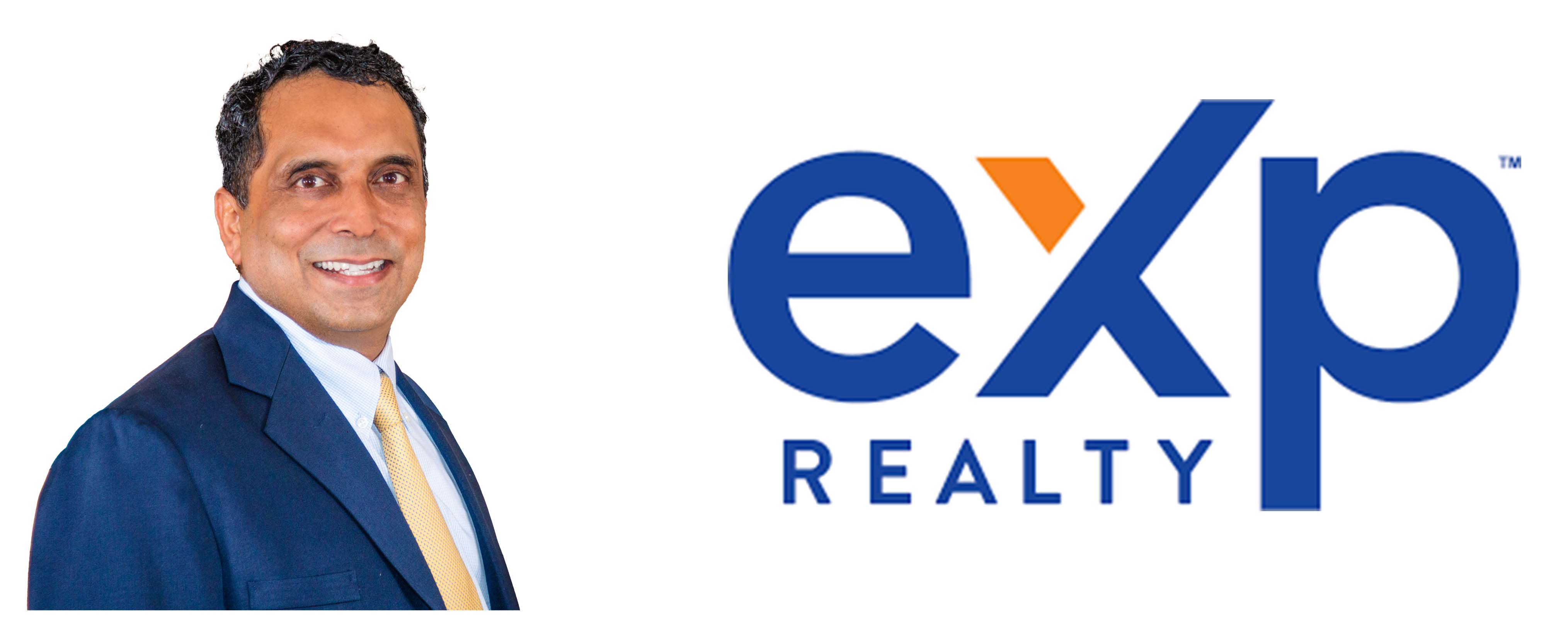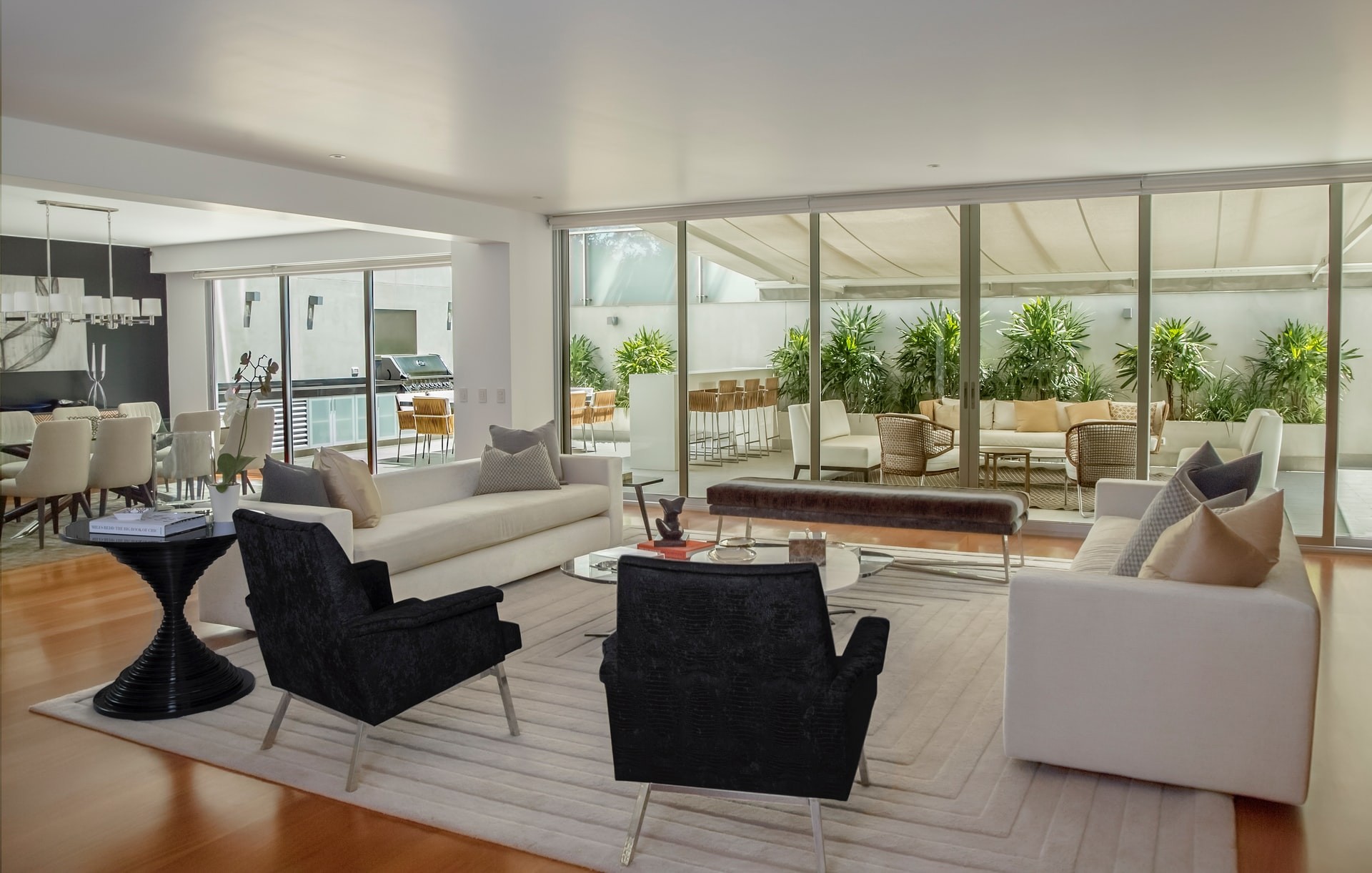 Sanjeev helped my wife and me to find the home we are currently living in for 4 years now. We moved from California to Orlando with no knowledge of the new area, Sanjeev was recommended to us by the real estate person we contacted in Orlando. We are so glad we found such a knowledgeable professional in Sanjeev. His knowledge of the Orlando area was impressive. He knew where all the new developments were in our price range, and patiently took us around to see them. He went out of his way to accommodate our schedule as we made trips from California to Orlando. We could not have found a better real estate professional than Sanjeev Malik and he helped us find the perfect home in Apopka.

I started working with Sanjeev last year and he was great to work with. Every time I wanted to see a home Sanjeev was willing to meet me there right away. He was very knowledgeable about the area and was helpful every step on the way.

Mr Malik helped us finding a home for rent . He is very  responsible , fast , punctual . pleasing and approachable . He deserved all these compliments and proved these qualities in his job . My husband and me very happy to recommend him for all your real estate needs.

Sanjeev has made our home buying experience so memorable and seamless. He is with us in each and every step of the process, and guided us in the right direction. He is very knowledgeable and flexible

My experience working with Sanjeev was like no other Real Estate Agent.  It was incredible!  Meeting as strangers we became friends.  Sanjeev is very trustworthy, professional and punctual as well as having excellent listening and creative skills to assist with what needs to get gone.  My family now has a beautiful home to grow with, thank you Sanjeev!

Sanjeev helped with the selling of our house in the Lake Mary area. He was always there to answer any of our questions/concerns. I would recommend Sanjeev to anyone buying/selling house in the Orlando area.

the process was smooth and quick. Sanjeev was very professional.
Sanjeev is a pleasure to work with. highly recommend. he is very responsive. great knowledge of market .very quick retuning my calls and follow-up

Sanjeev is really great. That's why we worked with him the second time as well. 
Appreciate how he goes out of his way to get us what we want. All the hardwork and patience will pay off. Keep it up Sanjeev.
It was Great working with him for buying our second house. Will keep using his help
For future endeavors. Thank

This is our second purchase through Sanjeev. Like before, the process was smooth and quick. Sanjeev was very thorough and professional. He did a lot more for us than we ever expected from a Realtor.  He was always extremely prompt when we asked him for anything, whether showing a home, requesting information, or his opinion. I really appreciate his patience and how he kept us informed every step of the way. Sanjeev is very honest, reliable and well disciplined. I really recommend Sanjeev as a 'Reliable Realtor'.

Sanjeev helped us a lot through the whole process of looking at and buying our property. He explained each step of the way and made sure that all our questions were answered.